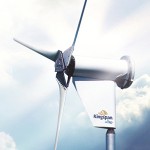 Wind Turbines
Proven Energy
Kingspan is the world's leading supplier of small wind turbines. Our high performance turbine is the result of almost thirty years of inspiration, innovation and development… Read more!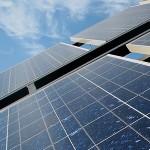 Photovoltaic Modules
Energy Production
Photovoltaic Modules
Energy Production
Photovoltaics (PV) is a method of generating electrical power by converting solar radiation into direct current electricity using semiconductors that exhibit the photovoltaic effect. Engysol is proud reseller of Lumos. Read More!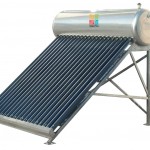 Solar Water Heaters
Residential/Commercial
Solar water heaters can be a cost-effective way to generate hot water for your home.
They can be used in any climate, and the fuel they use, sunshine, is free. Read More!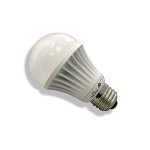 LED Lights
Residential/Commercial
We supply and install all types of LED bulbs and light fixtures. Quotations are available up on request..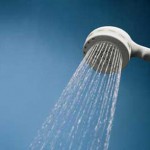 Water Conservation
Conserving Is Absolutely Crucial!
Water is the world's most important natural resource, and saving just a single drop is important . Read More!