Engysol is your #1 choice for professional solar & energy saving solutions.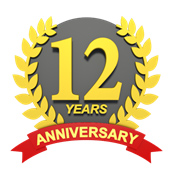 Our primary goal is to help you save in electrical cost by using our sun and or wind, for either residential or commercial projects We design, supply and install the products that you are looking for.
Engysol NV Aruba opened her doors in 2007, from the day that our government allowed to import green energy.
Engysol is by fact the most reliable, experienced supplier & installer on Aruba, with more than 12 years experience in this market.
Together with partner BESO vba for solutions, consultancy and advice, we have more than 25 years international experience in Electrical, Industrial, Data and Telecom installations.
We have a wide range of electrical testers to troubleshoot and solve any power quality electrical issues.
Click here for a Quotation Request!
[hr]
[one_fourth]

[/one_fourth]
[one_fourth]
[/one_fourth]
[one_fourth]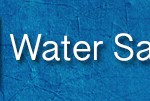 [/one_fourth]
[one_fourth_last]

[/one_fourth_last]