The cleanest Pool water ever!!
Stop & End adding Chlorine & Salt, to your Swimming with Bio Pool Sanitizers from Go Chemless.
Now You Can Enjoy a Sparkling Clean Pool with Easy "Set it and Forget it" State-of-the-Art Technology Save Money on Expensive Chemicals Save Money on Your Energy Bill Save Money of Pool Equipment.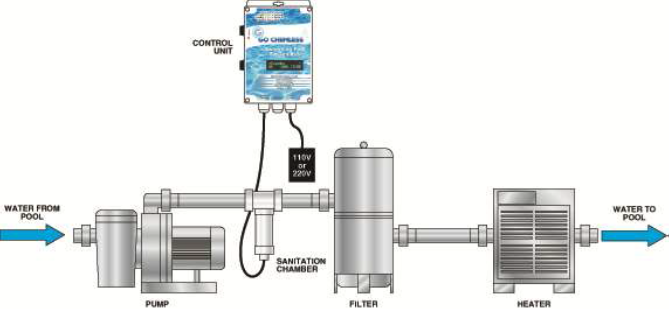 Our Bio Pool Sanitizers are now Zero Maintenance "Set It and Forget It" System (100% Computer Automated).